DNA Paris award for the UV bench
August 9th, 2022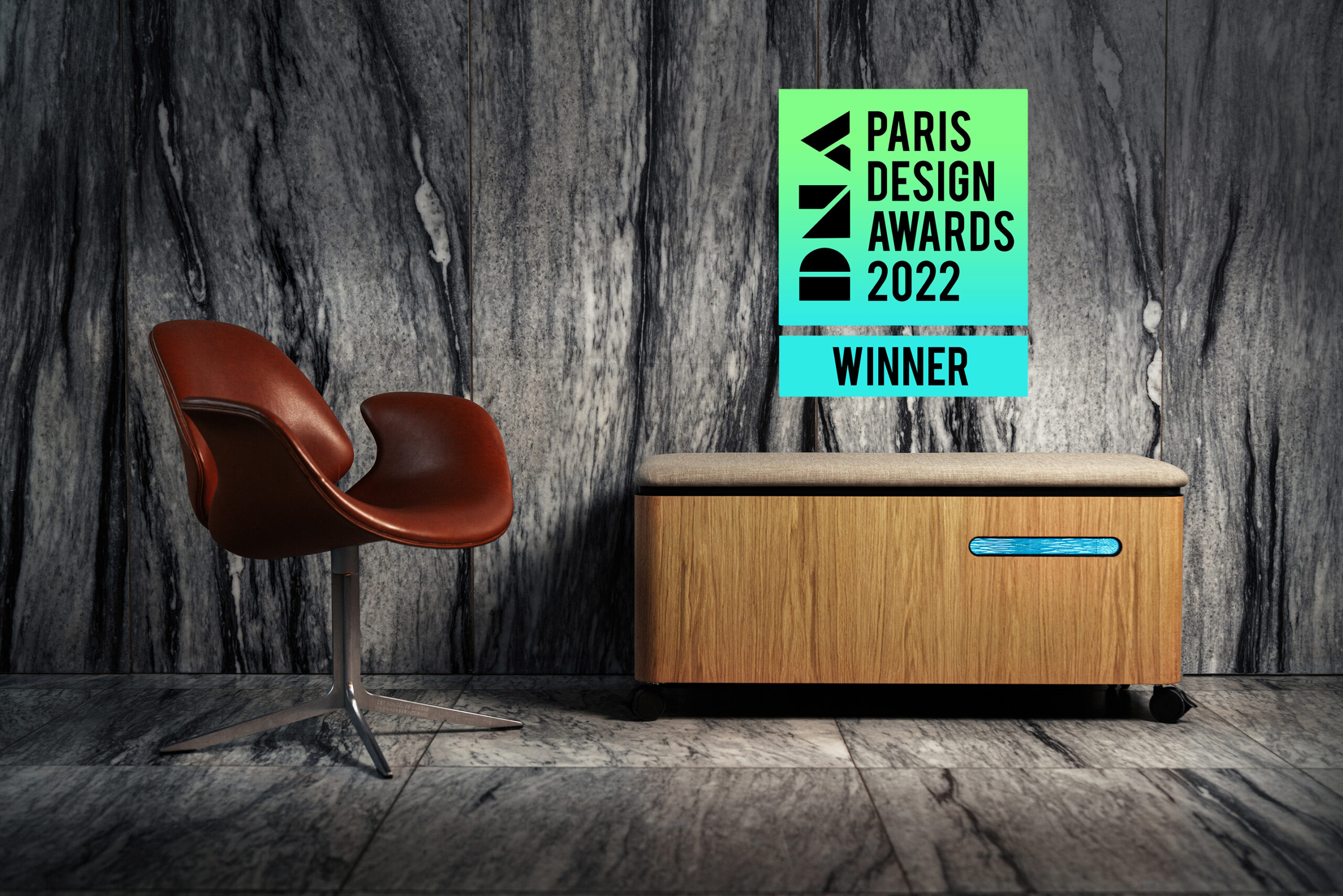 Our virus-killing UV BENCH has now also caught attention abroad and has won two prestigious DNA Paris Design Awards 2022.
Each year, the DNA Paris Design Awards honor the best designs from around the world in architecture, interior design, landscape design, graphic design and product design. UV BENCH are praised in the categories "Responsible Design" and "Design for people".
With designology in mind, I developed the UV BENCH in collaboration with EFSEN UV and EB technology – a solution that serves several purposes. One of those being to reduce the spread of bacteria and viruses, which is in perfect alignment with the future's need for increased hygiene. A trend that also resonates in other industries and which can help form the framework for a new everyday life post-Corona.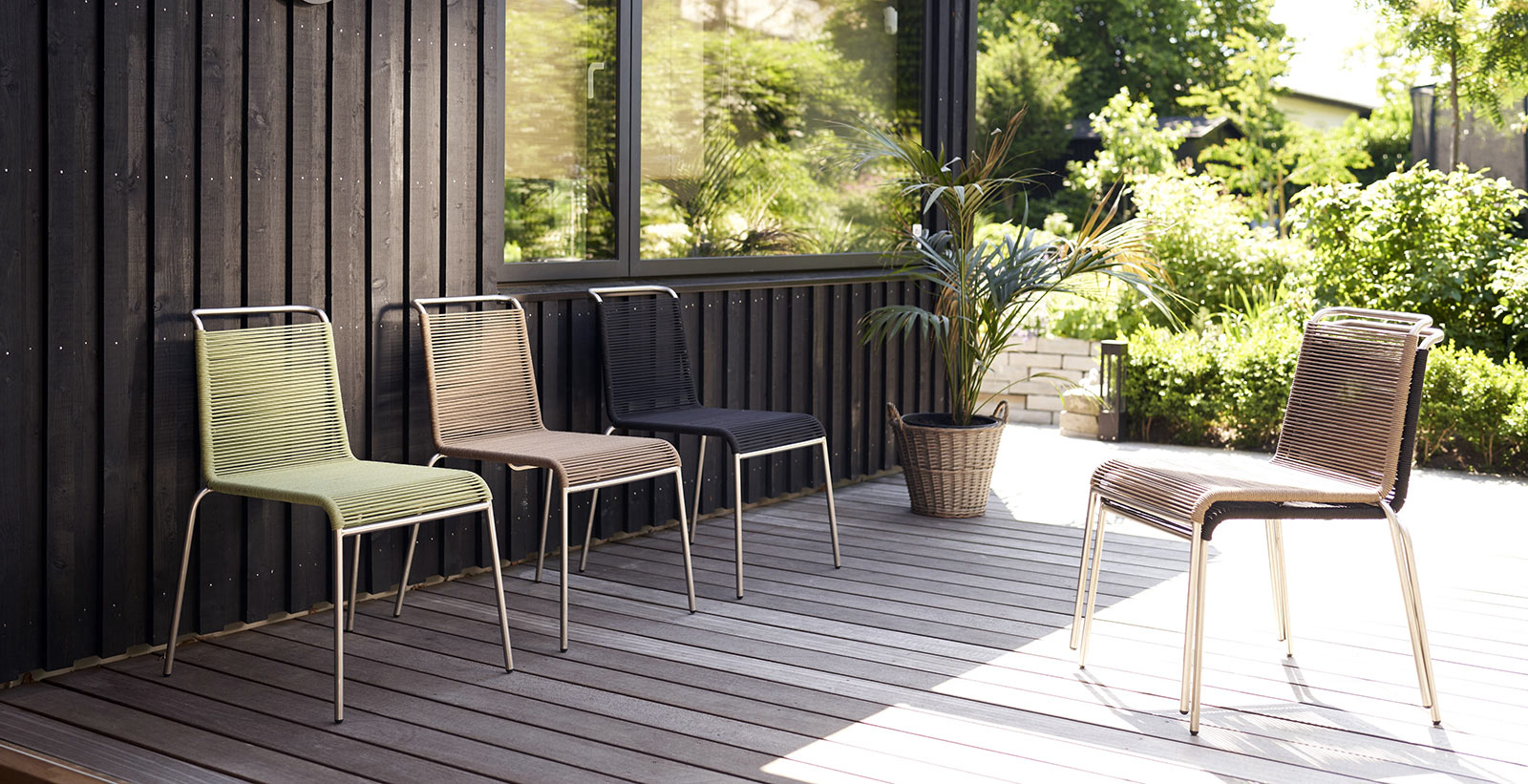 Teglgaard chair
March 27th, 2022
As part of a new collaboration with FDB Furniture, Salto & Sigsgaard has designed a new chair for outdoor use.
Thanks to its stainless steel construction, the Teglgaard chair is light weight and easy to move around in the garden, even when stacked. Its a strong chair with tightly woven cords, that creates a firm and comfortable seat. The stainless steel frame is uncoated – to avoid the worn look that comes when lacquer is damaged by wear and tear. Moreover, stainless steel ages beautifully, and is very easy to maintain with an ordinary scouring pad and water. The strings dry quickly after a downpour, so all in all a very useful, long lasting and comfortable chair.
Read more about the chair at FDB Furniture
The Council family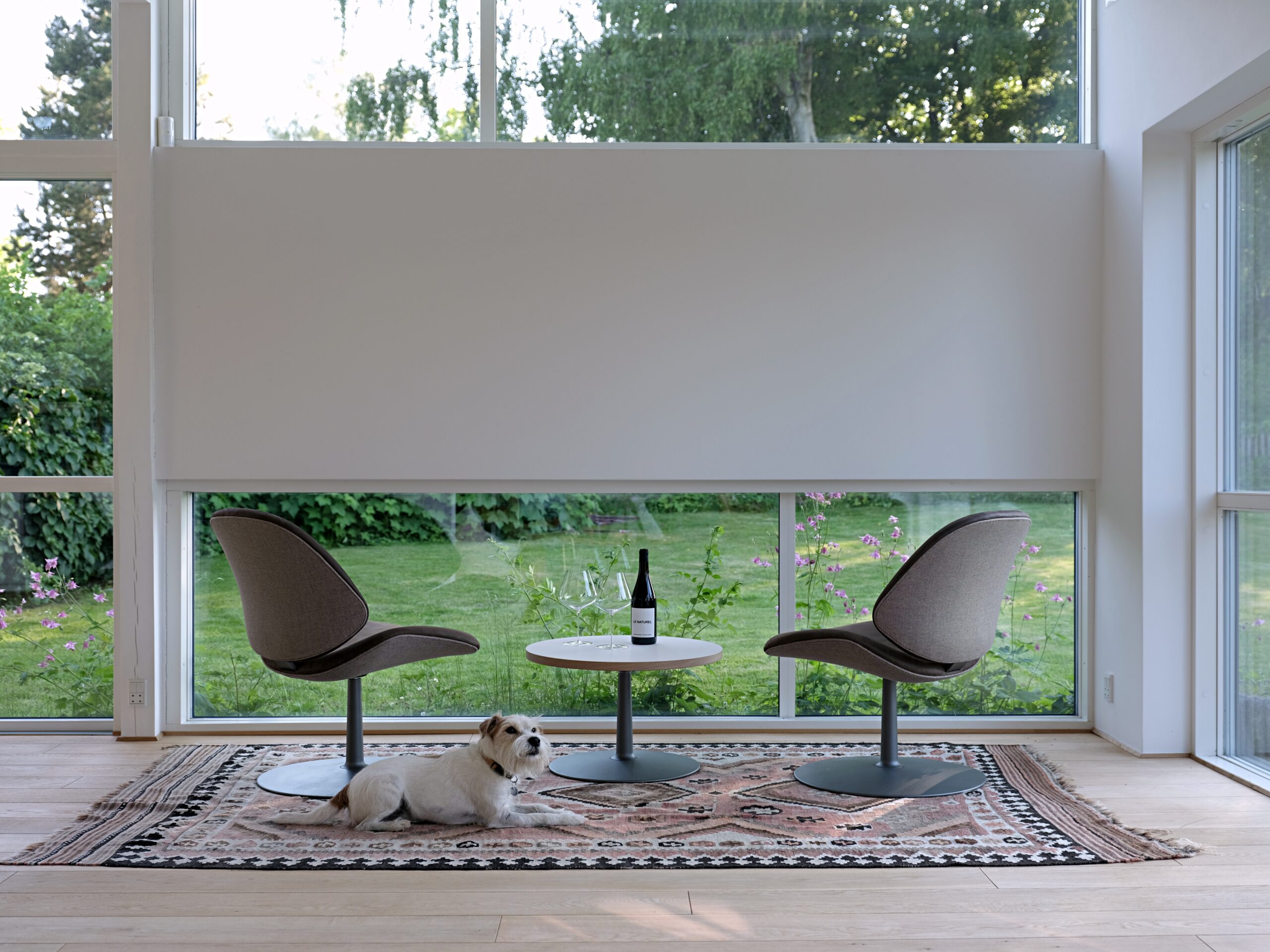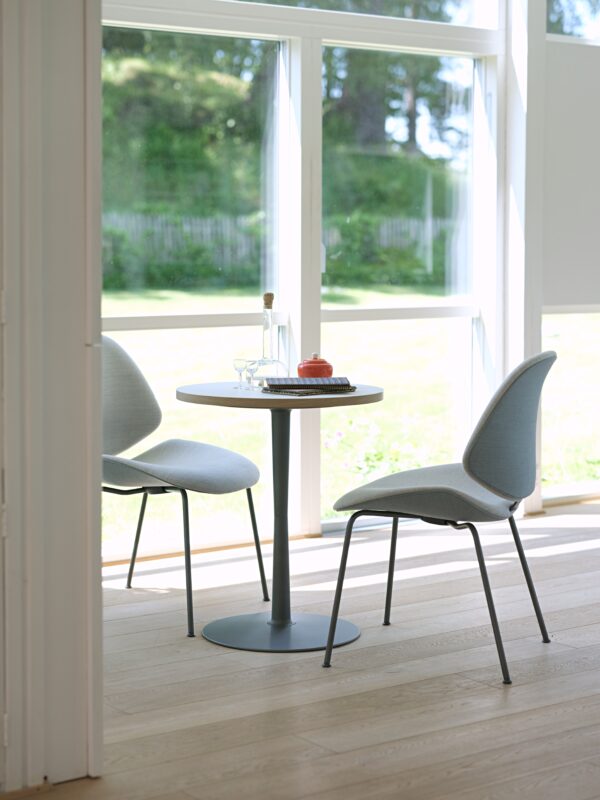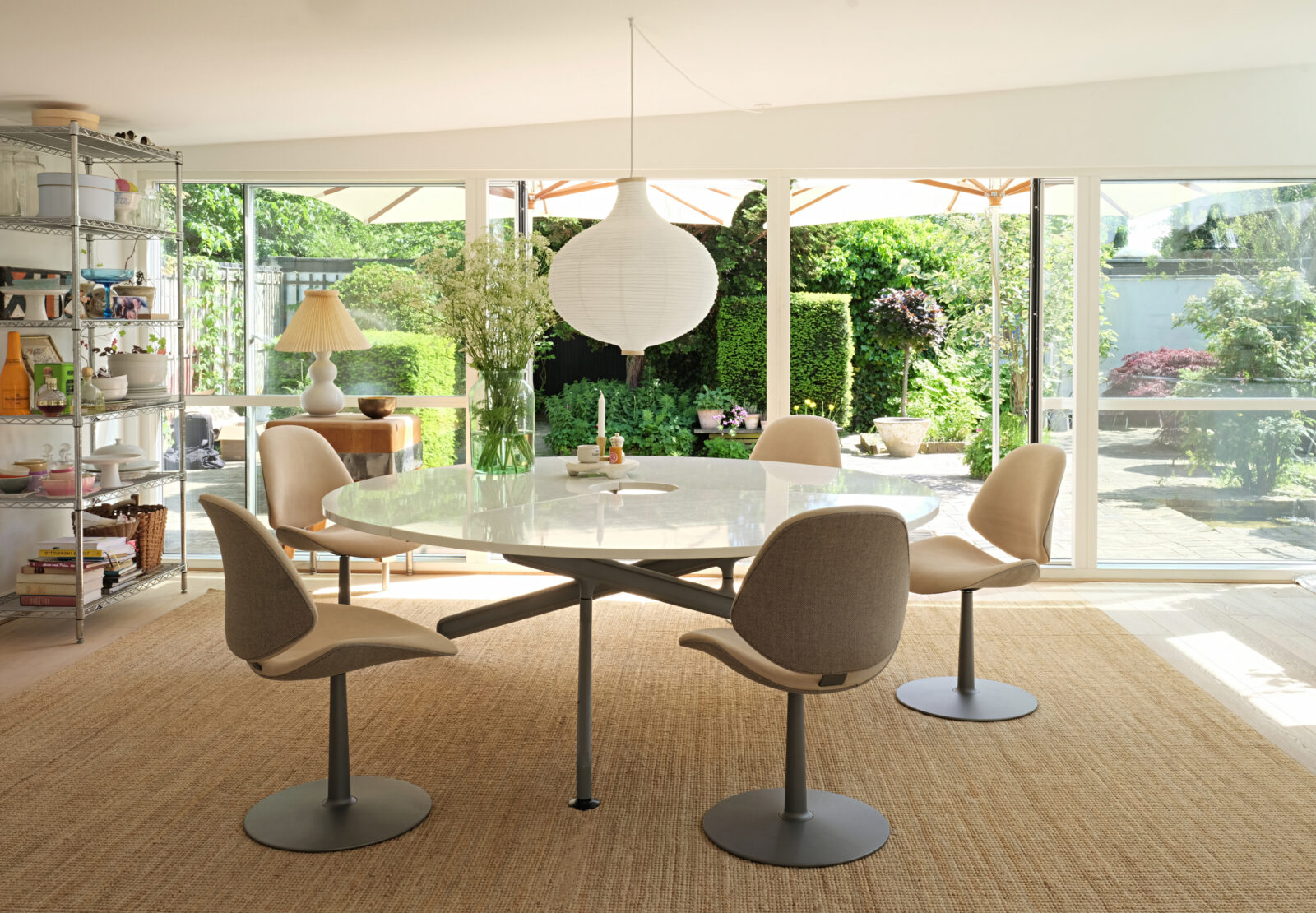 NAP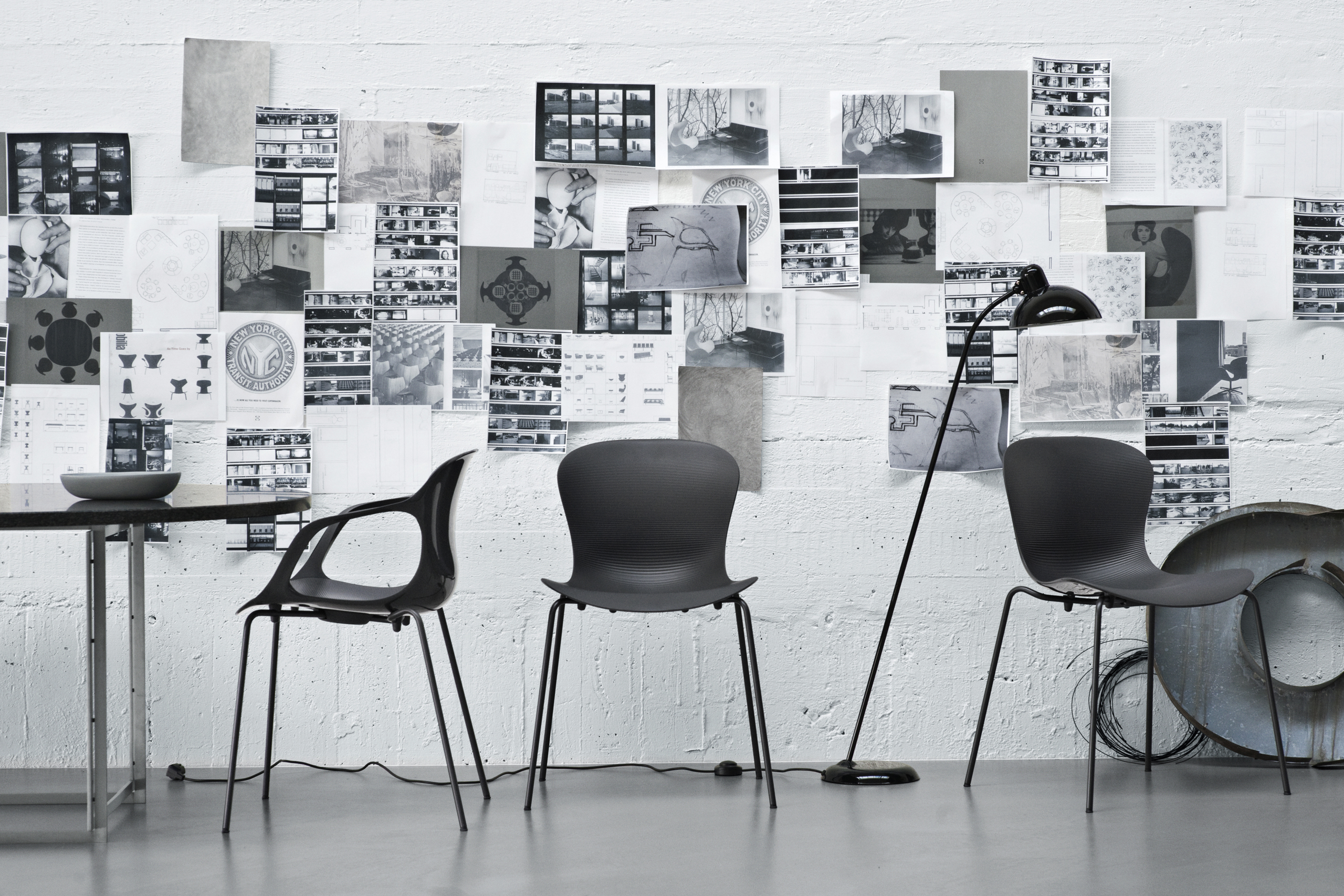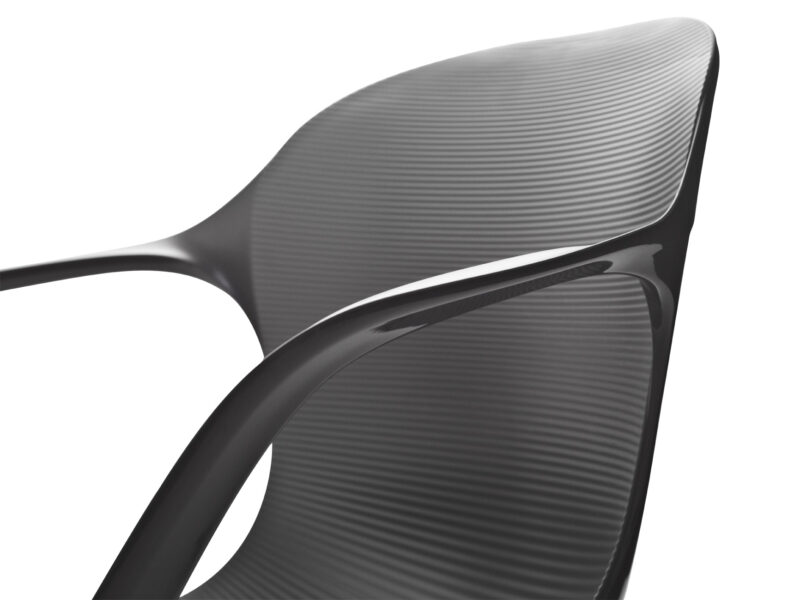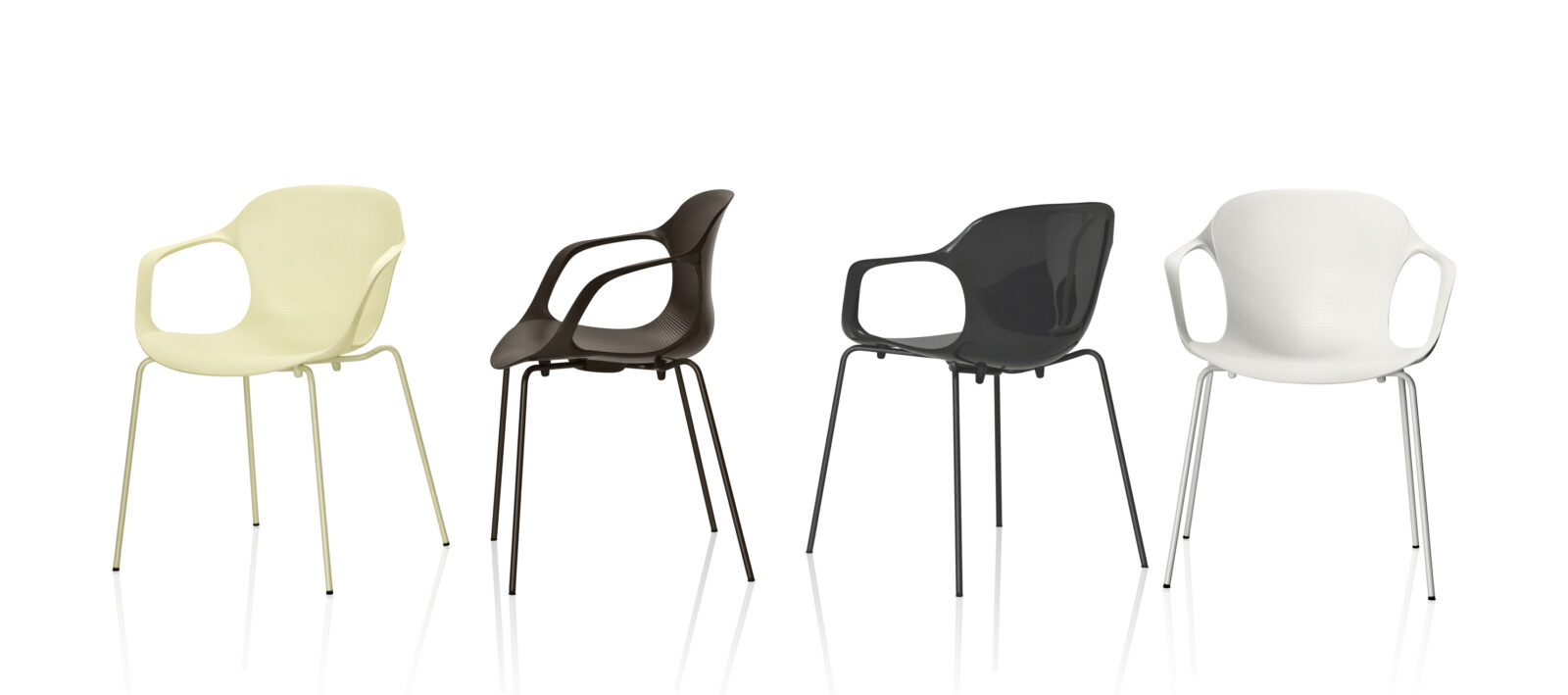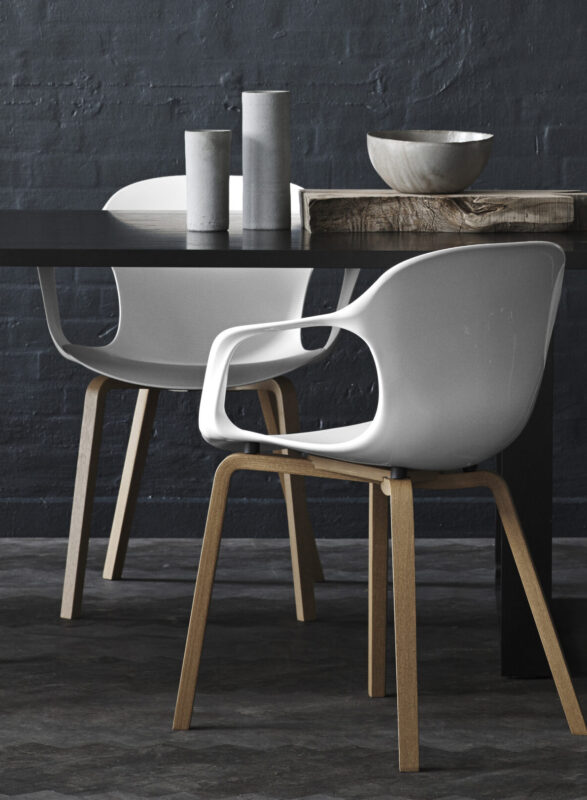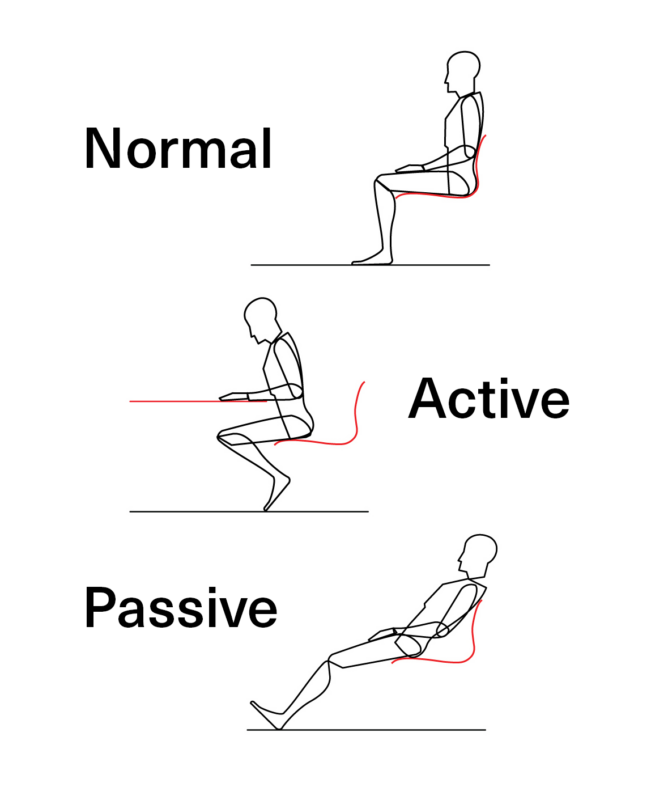 ICE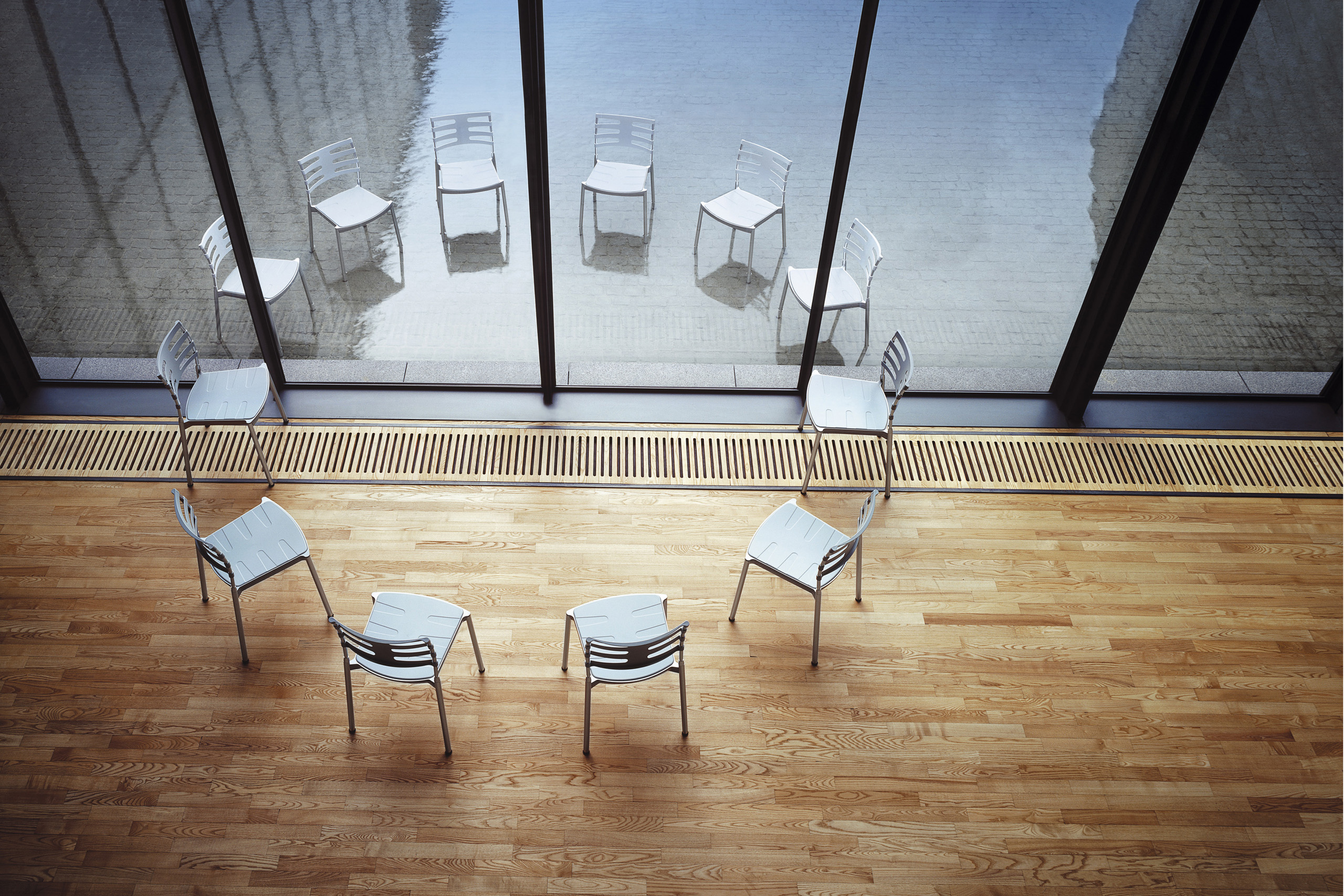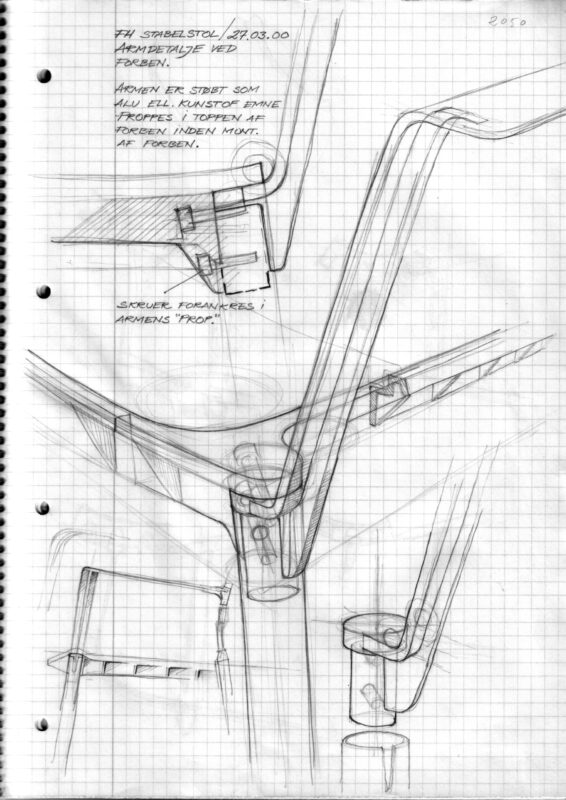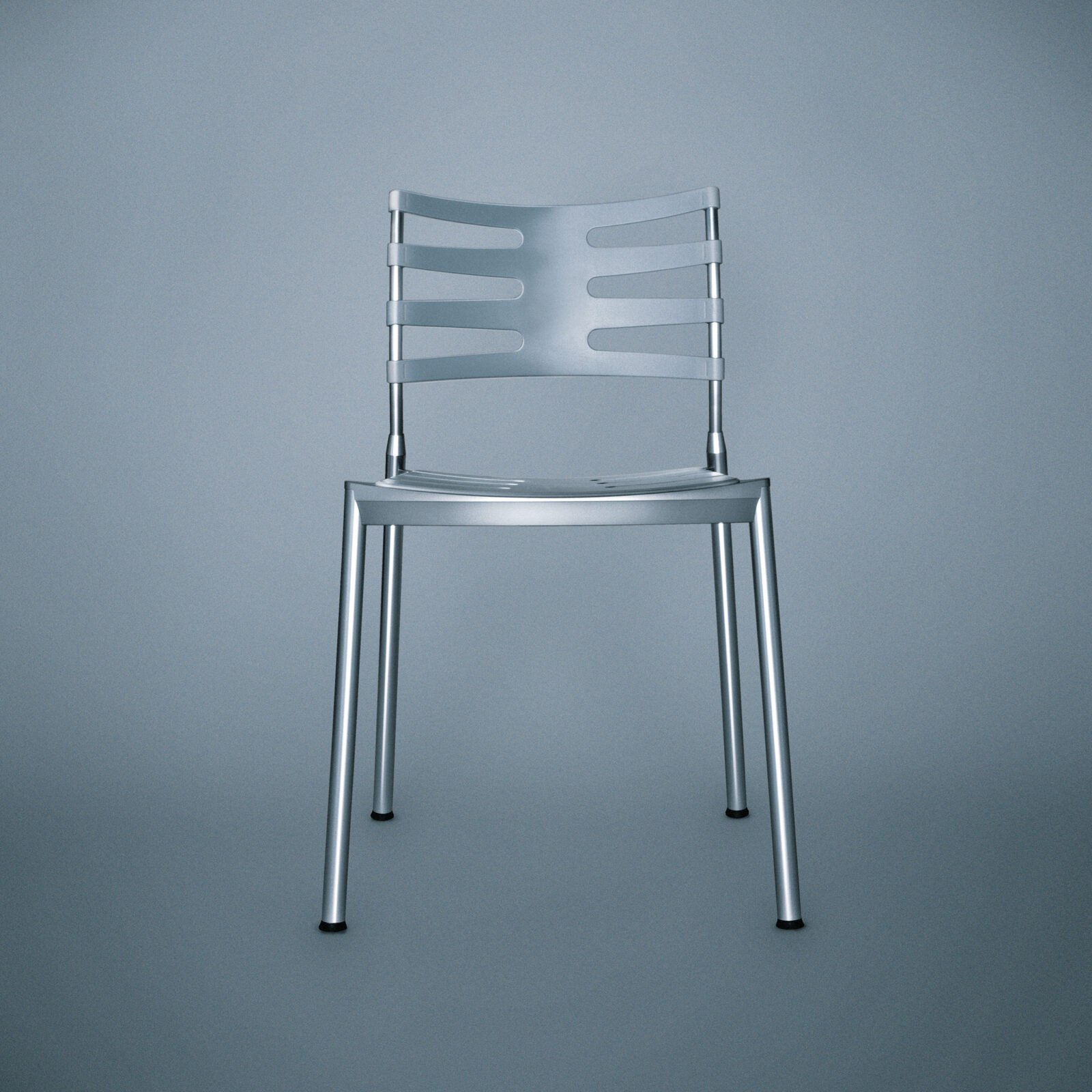 RUNNER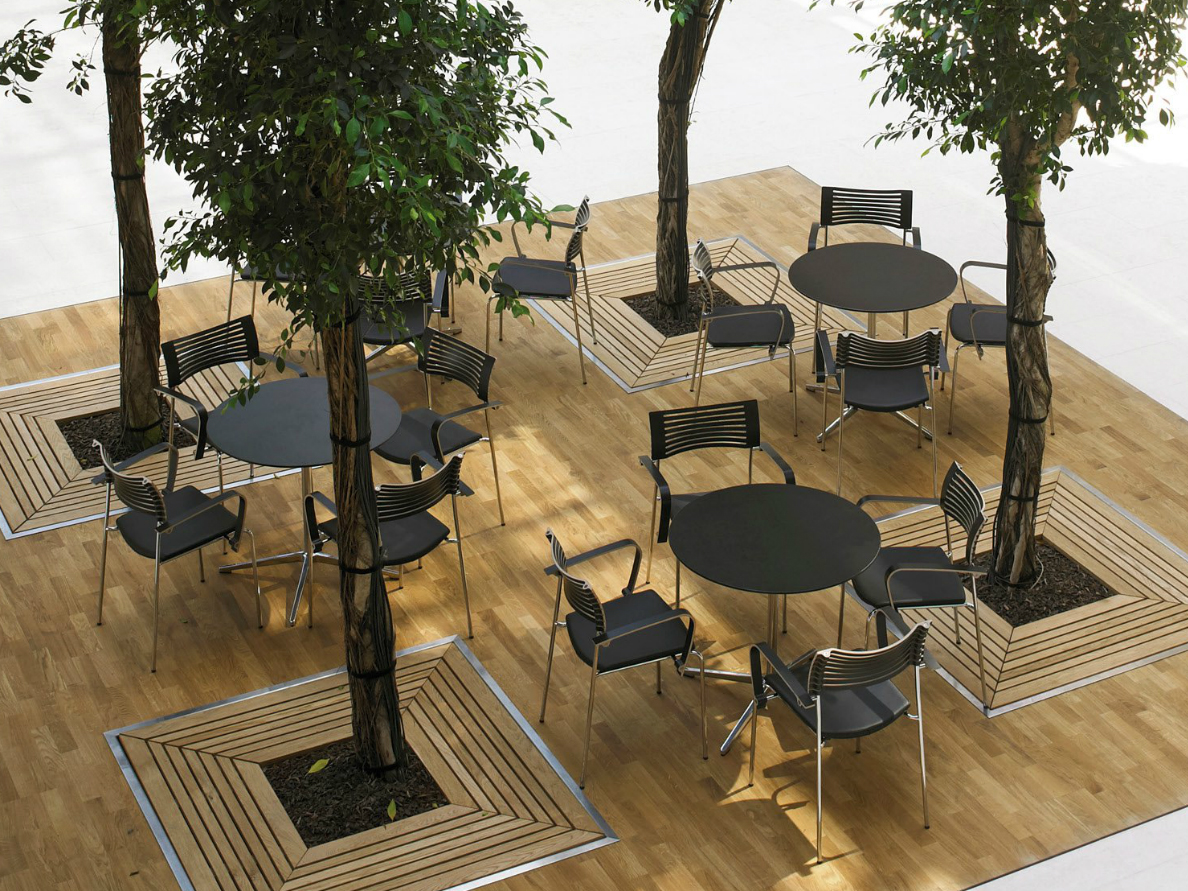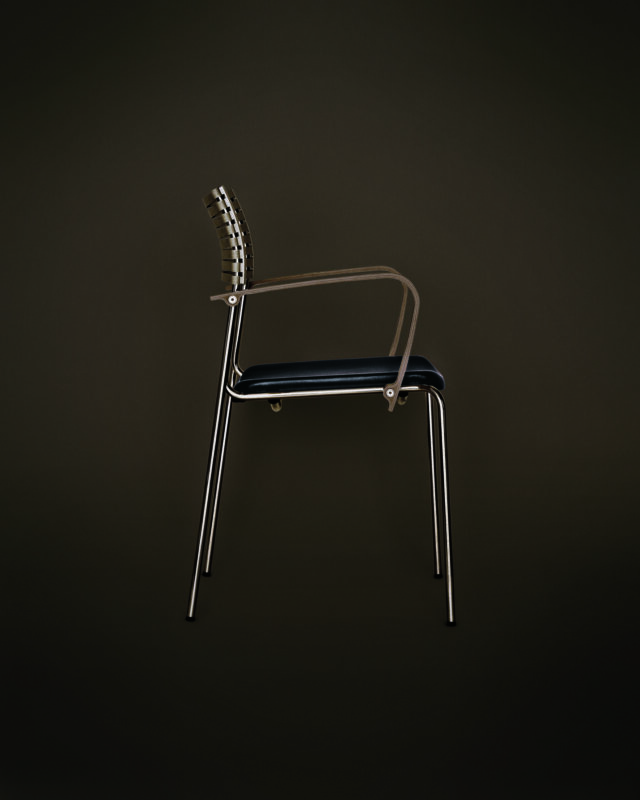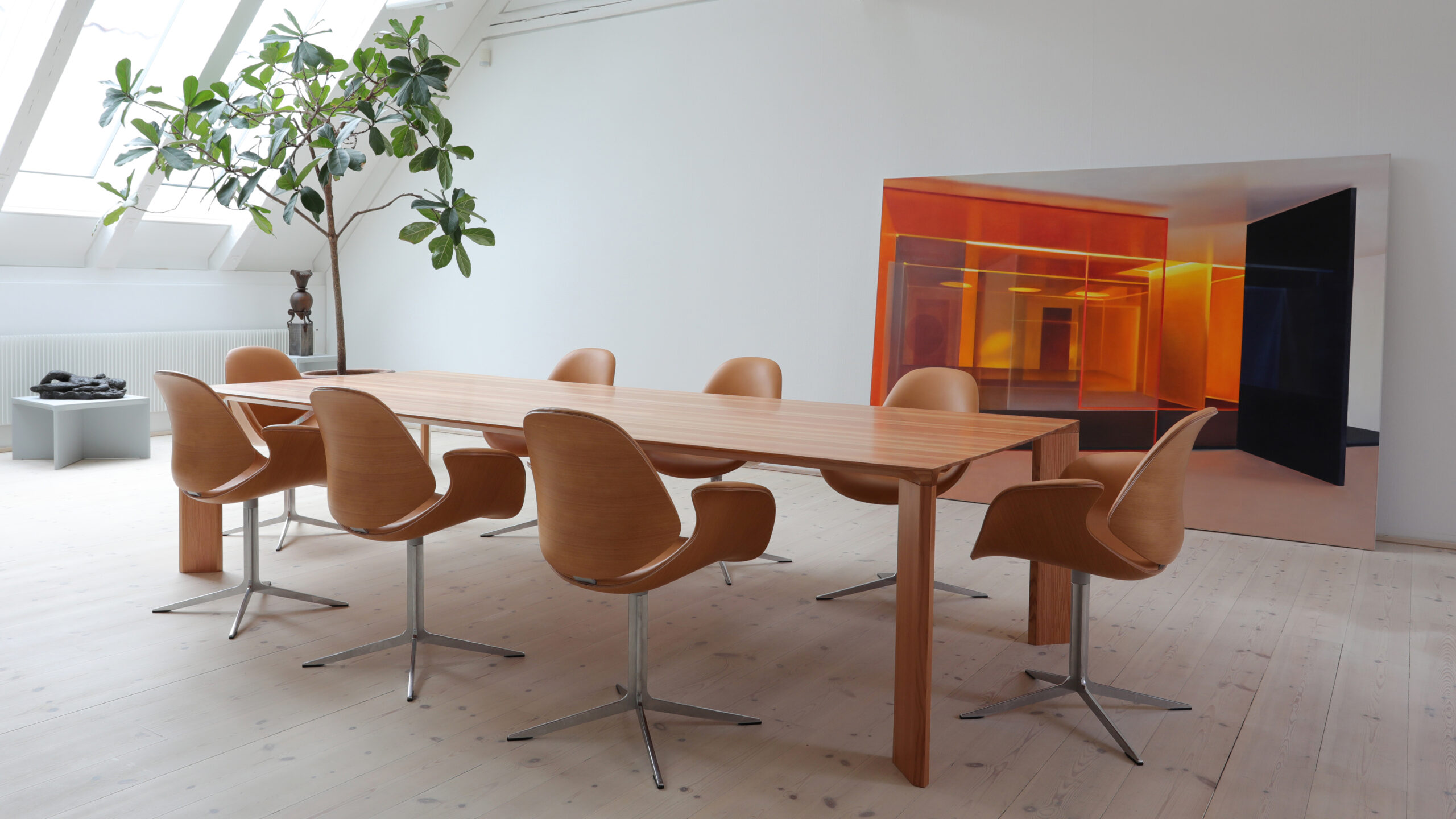 New Carlsberg