Project:
A chair, a lounge chair and a table series. Design Salto & Sigsgaard
Manufacturer:
Onecollection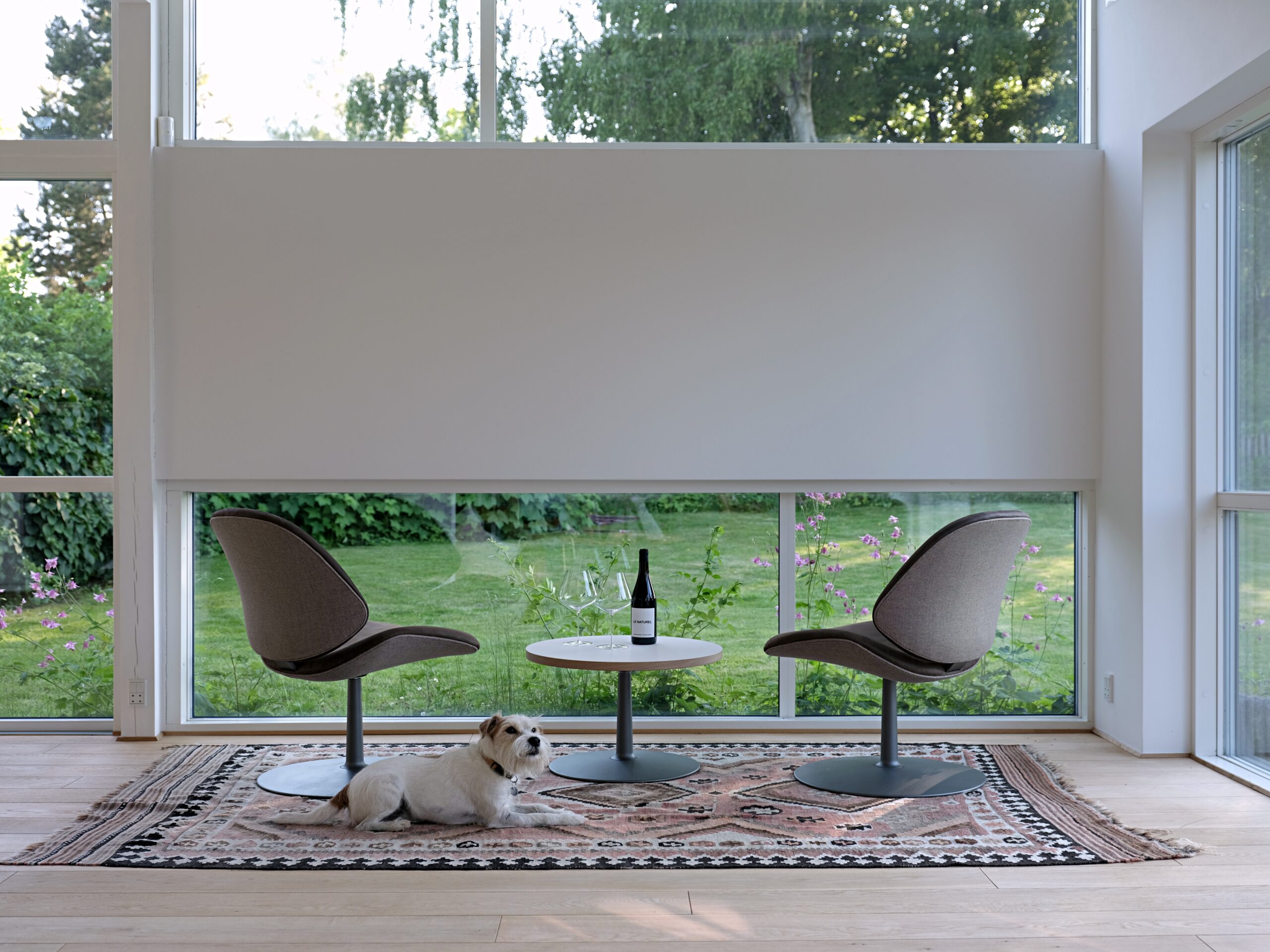 The brief
The Council family is the result of a design project that began more than 10 years ago. In 2011, Salto & Sigsgaard entered the design competition, issued by the Danish Arts Foundation, to create new furniture for the Trusteeship Council Chamber in the UN building, NYC. Specifically new chairs and table for the Secretariat and tables for the delegates encircling the Secretariat's central seating area.
Our entry won – which led to a close collaboration with the manufacturer Onecollection and the idea to create a whole Council family inspired by the original version.
The concept
The DNA of the Council family is comfort. The original version of the Council chair was designed as a good desk chair that offered good seating comfort for people at work – in this case, the members of the Secretariat. These new members of the Council family should cover all other situations that also call for soft, comfortable seating – in private sitting rooms, restaurants, receptions, lobbies and other public spaces.
The solution
Comfort comes from the upholstered seat and back as well as the flexibility created by the gap between the seat and the back and the steel construction supporting the chair. To accommodate the needs and styles of different interior spaces, the two types of chairs come with either four legs or a single column base. Both versions are upholstered so they can easily be refitted with either textile or leather when wear and tear or the need for a new look call for it. In the first series, we have worked with a mix of different colours as well as textile and leather upholstery, to allow for contrast and make the shape and silhouette of the chairs stand out.