News
DNA Paris award for the UV bench
August 9th, 2022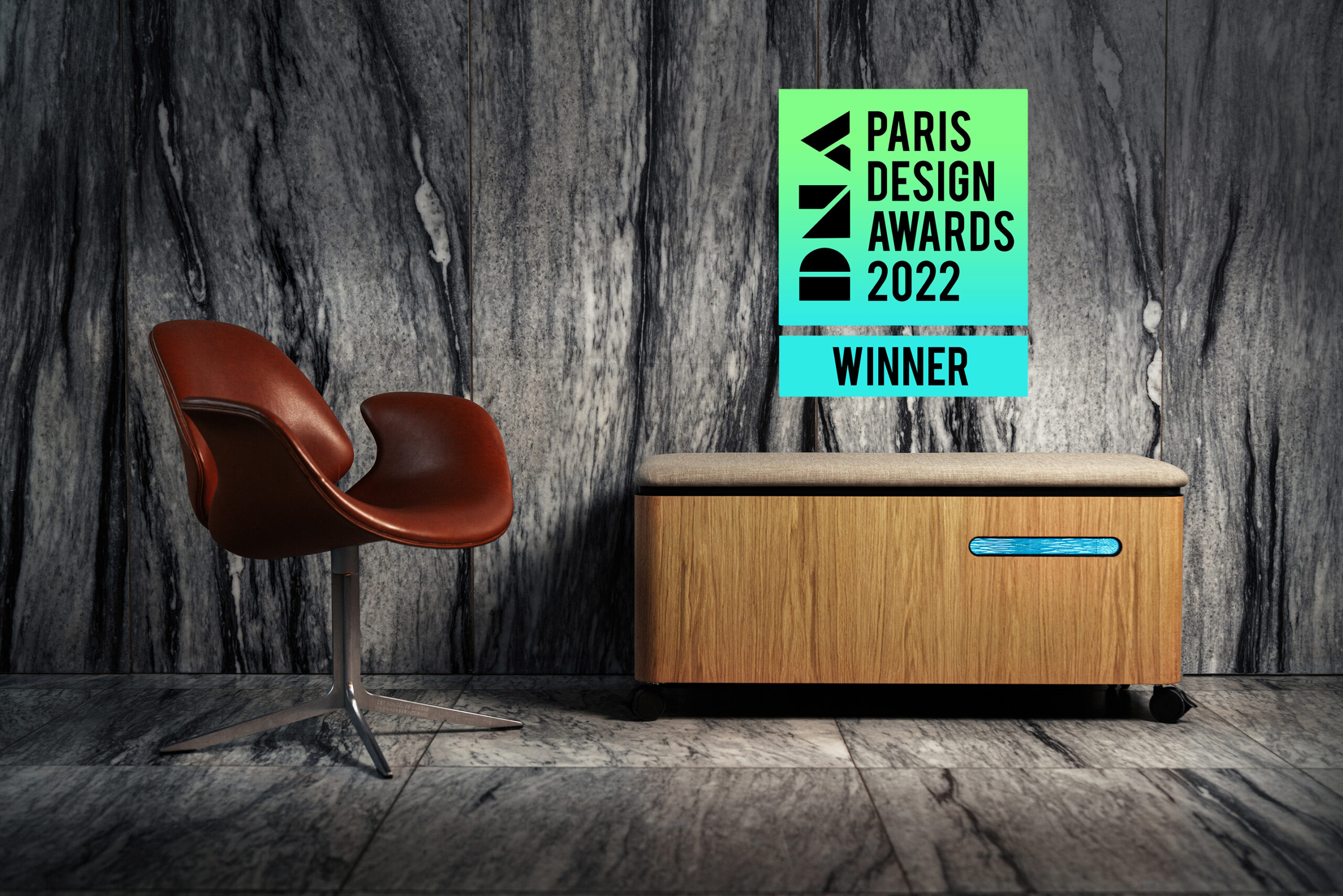 Our virus-killing UV BENCH has now also caught attention abroad and has won two prestigious DNA Paris Design Awards 2022.
Each year, the DNA Paris Design Awards honor the best designs from around the world in architecture, interior design, landscape design, graphic design and product design. UV BENCH are praised in the categories "Responsible Design" and "Design for people".
With designology in mind, I developed the UV BENCH in collaboration with EFSEN UV and EB technology – a solution that serves several purposes. One of those being to reduce the spread of bacteria and viruses, which is in perfect alignment with the future's need for increased hygiene. A trend that also resonates in other industries and which can help form the framework for a new everyday life post-Corona.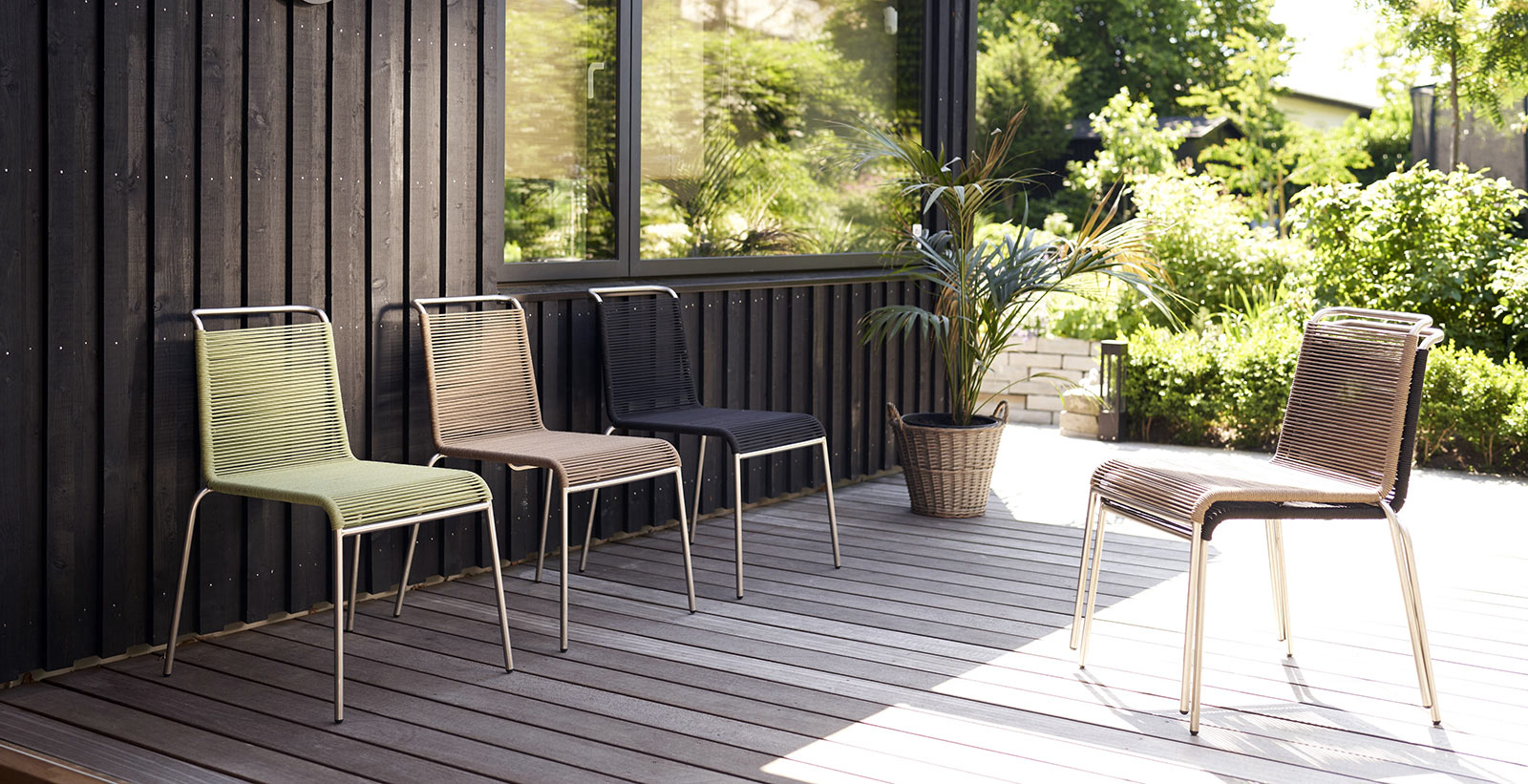 Teglgaard chair
March 27th, 2022
As part of a new collaboration with FDB Furniture, Salto & Sigsgaard has designed a new chair for outdoor use.
Thanks to its stainless steel construction, the Teglgaard chair is light weight and easy to move around in the garden, even when stacked. Its a strong chair with tightly woven cords, that creates a firm and comfortable seat. The stainless steel frame is uncoated – to avoid the worn look that comes when lacquer is damaged by wear and tear. Moreover, stainless steel ages beautifully, and is very easy to maintain with an ordinary scouring pad and water. The strings dry quickly after a downpour, so all in all a very useful, long lasting and comfortable chair.
Read more about the chair at FDB Furniture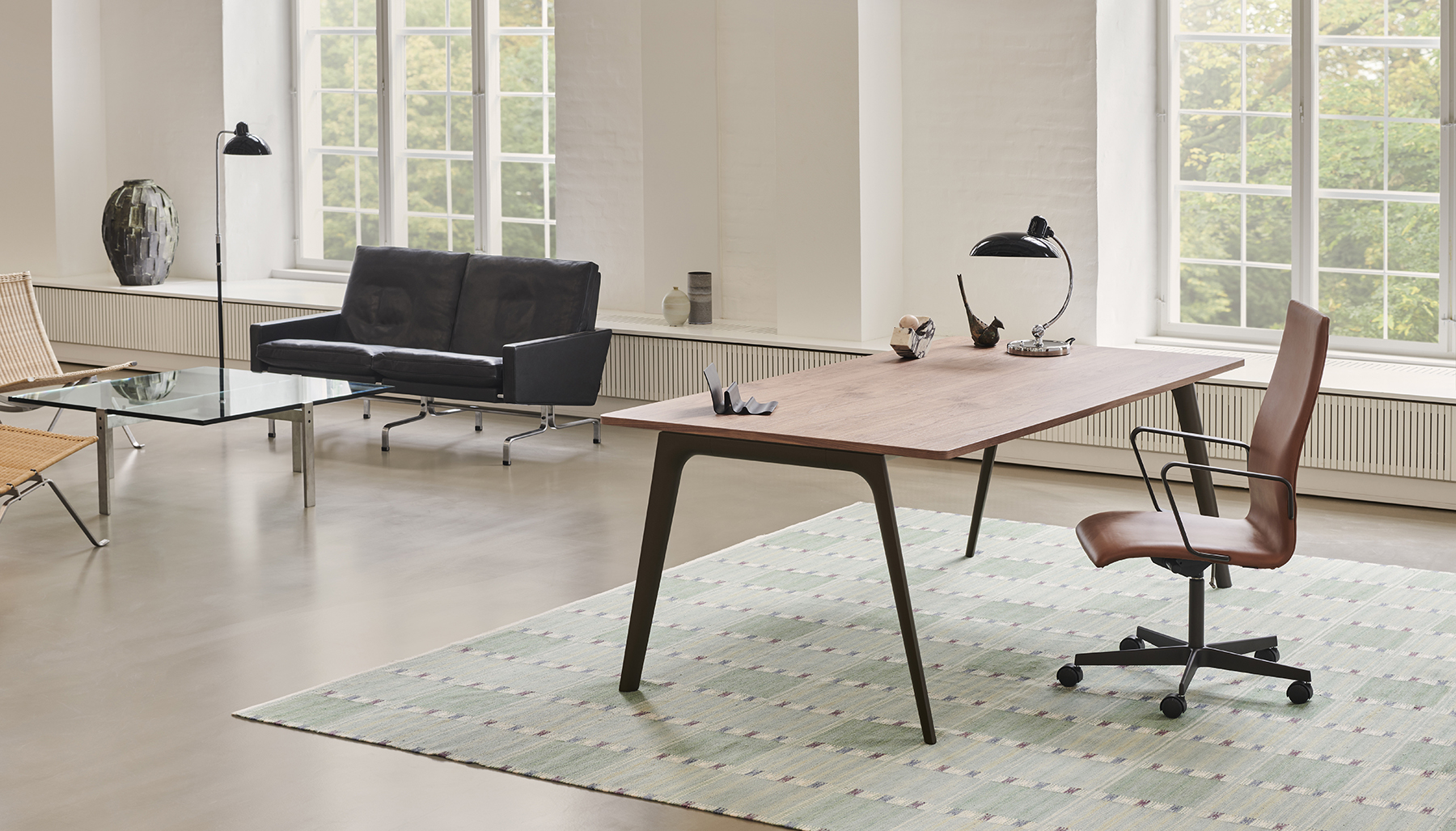 Upgrades to Pluralis
December 9th, 2021
As its name suggests, the Pluralis table lends itself to many functions and spaces. It can be used as a desk, a meeting table, a shared work bench and even a dining table.
In the recent upgrade, a new middle leg has been added to strengthen the trestle-inspired structure. This allows the table to be built to all sizes, serving even more functions and types of spaces.
Pluralis is now available in six versions, with three different widths and lengths – from 160 to 720 cm –and comes with four different finishes including veneer, laminate and linoleum.
Pluralis is a Fritz Hansen product.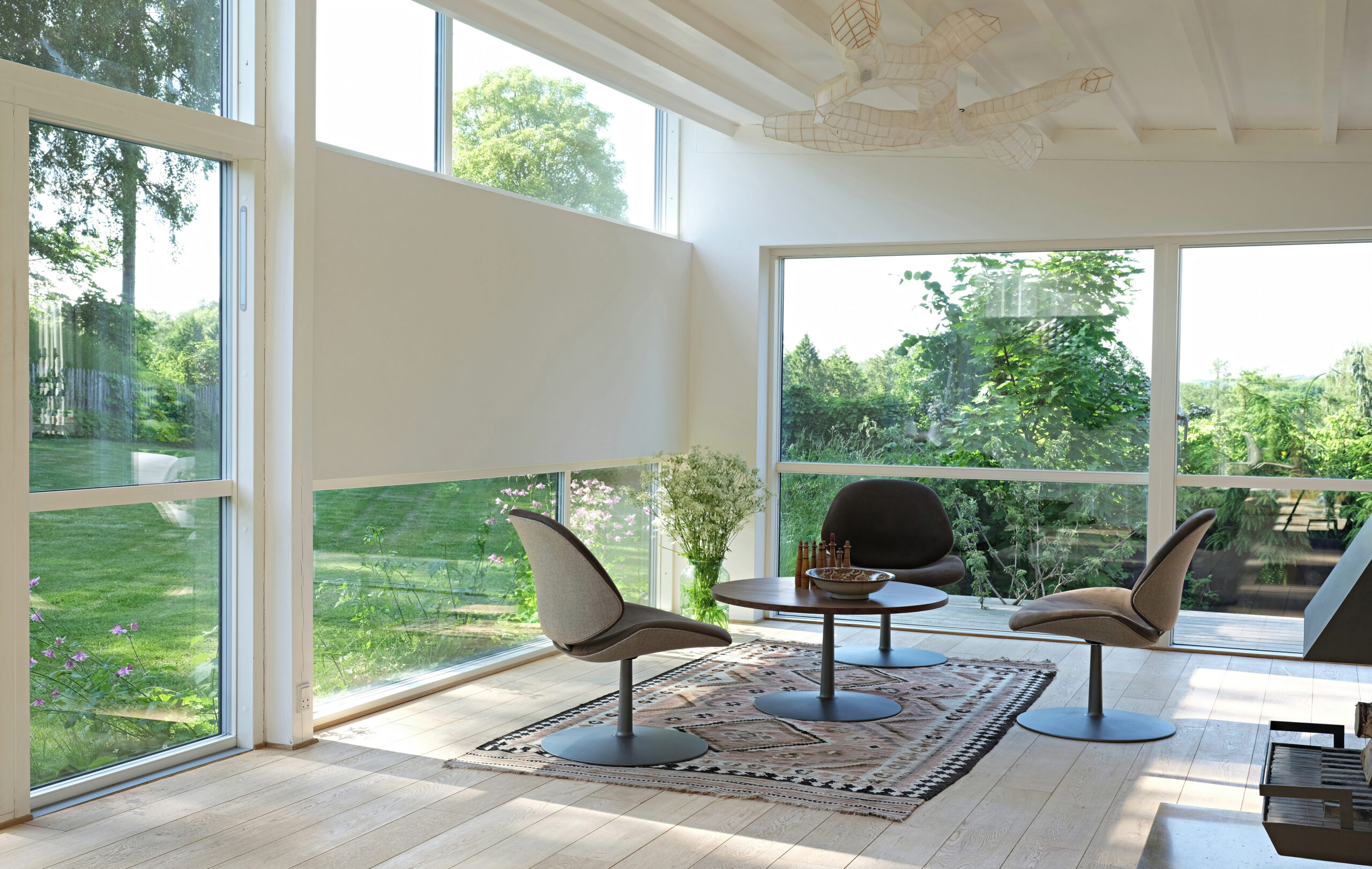 New members joining the Council family
September 16th, 2021
At the Copenhagen Design festival, Three Days of Design, Onecollection launched Salto & Sigsgaard's new additions to the Council chair family. This collection now includes the original Council chair, a version without armrests, and a lounge version – which is lower and a slightly reclined edition of the original. The two new versions can be upholstered with fabric or leather, making the three-dimensional shapes even stronger and emphasizing the comfort of the seat. The family also includes a series of tables to match each type of chair.
Read more about the the Council chair and meet the whole Council family.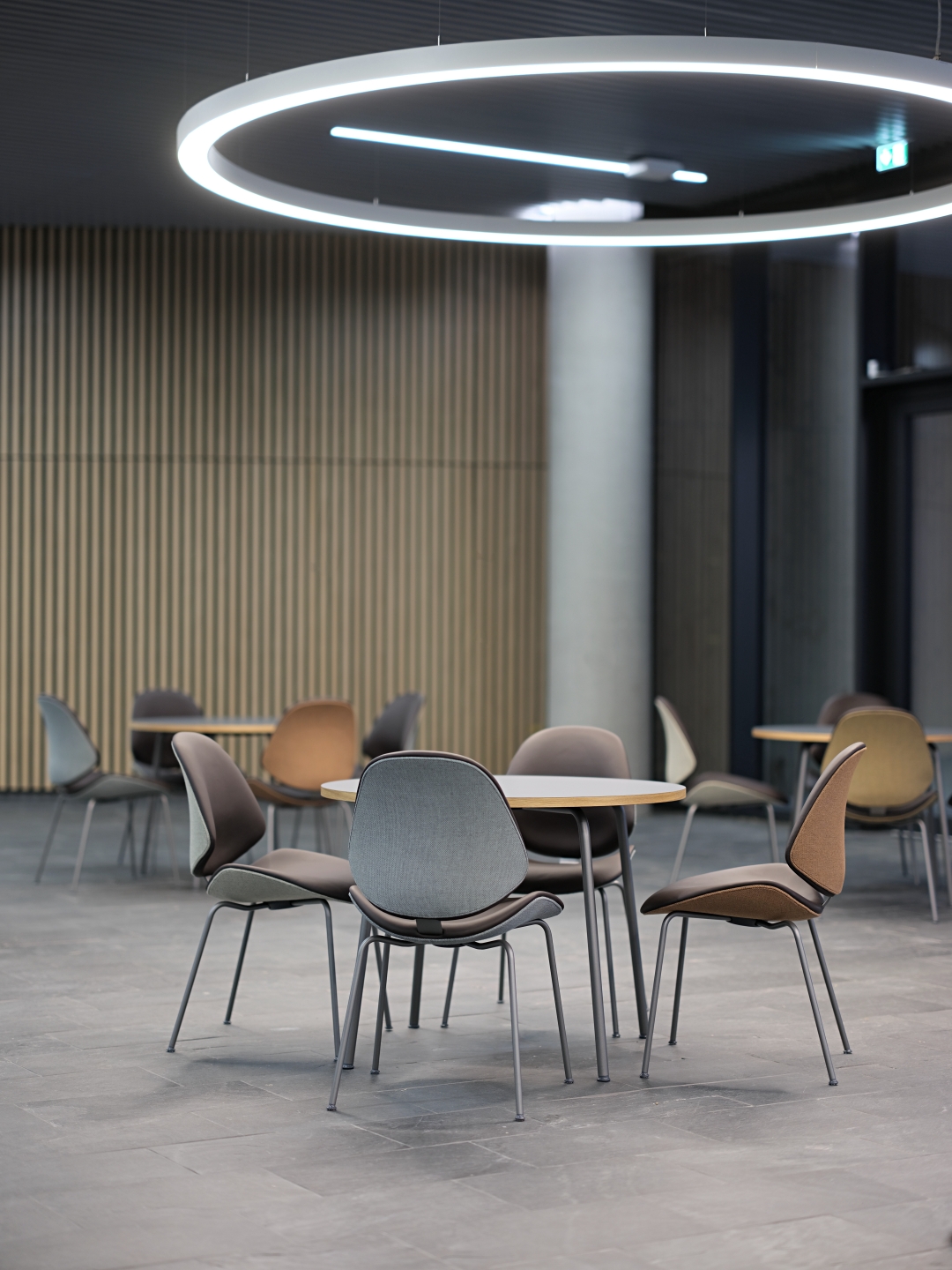 Two design prizes for the UV Bench
September 14th, 2021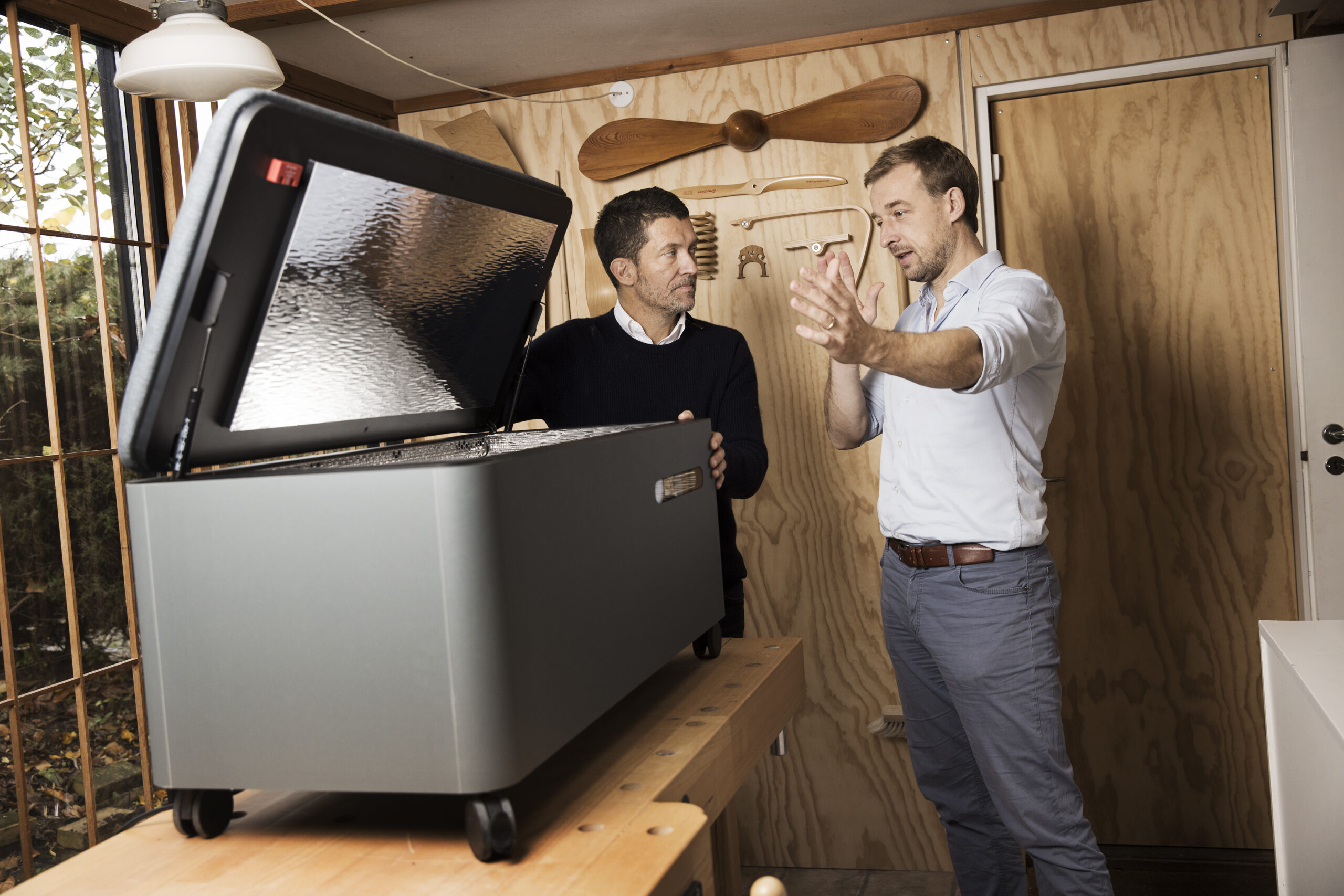 The SALTO EFSEN UV Bench took home two prizes at the Three Days of Design festival in Copenhagen. The Danish magazines Bo Bedre, Costume, Boligmagasinet and Scandinavian Living and their readers awarded the UV Bench with the Design of the Year and The Readers' Prize.
Already in use across Denmark, the SALTO EFSEN UV BENCH is an excellent example of how technology and design can work together to solve an urgent need – in this case, helping to ensure clean and safe environments in private and public spaces during as well as beyond the Covid pandemic.
Read more: uvbench.com about the SALTO EFSEN UV bench and other furniture in the series.